The best wheelchair, perfectly customized
O4 Wheelchairs offers sporty, contemporary wheelchairs with an extremely sturdy curved frame made from aluminum. For the independent user who has an active and intensive lifestyle, our organically shaped wheelchairs provide numerous adjustment options. The powerful combination ensures a high level of seating comfort and excellent riding characteristics.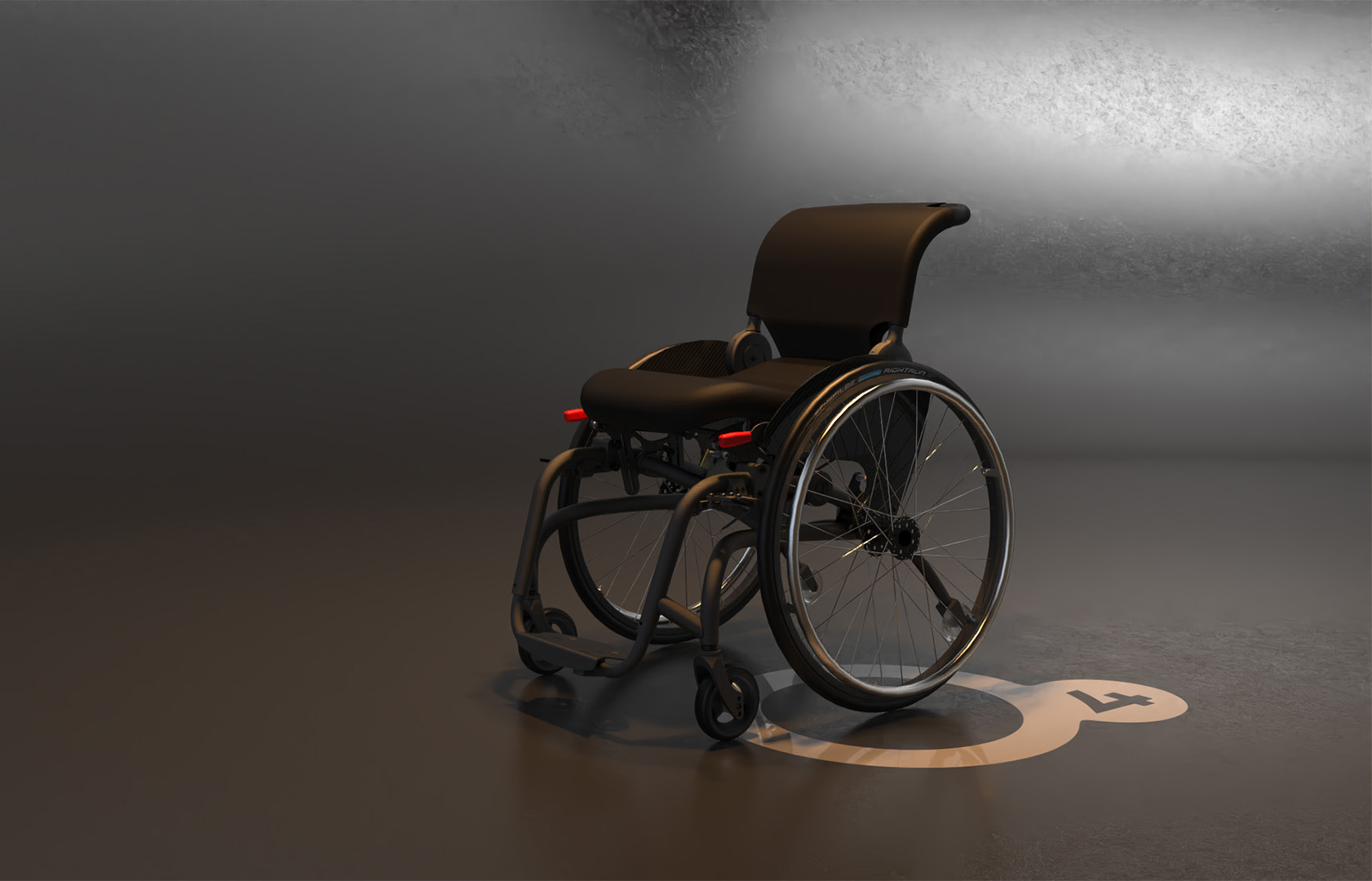 Give your body Flow
Joints, nerves, organs; they are pushed into a position during sitting that can lead to various complications. We clearly do not do our body any favors by sitting in a static sitting position. Say hello to Flow from O4: the adjustable wheelchair. The dynamics of Flow allow energy to flow and give your body the movement it needs.
The wheelchair for an active life
Our FLOW wheelchairs are designed and made for people with physical or energetic disabilities who want to actively shape their lives. The wheelchairs promote an optimal sitting position for users with a neurological condition, paralysis of any kind, age-related mobility limitations, increased pain complaints, joint and limb damage, or amputations.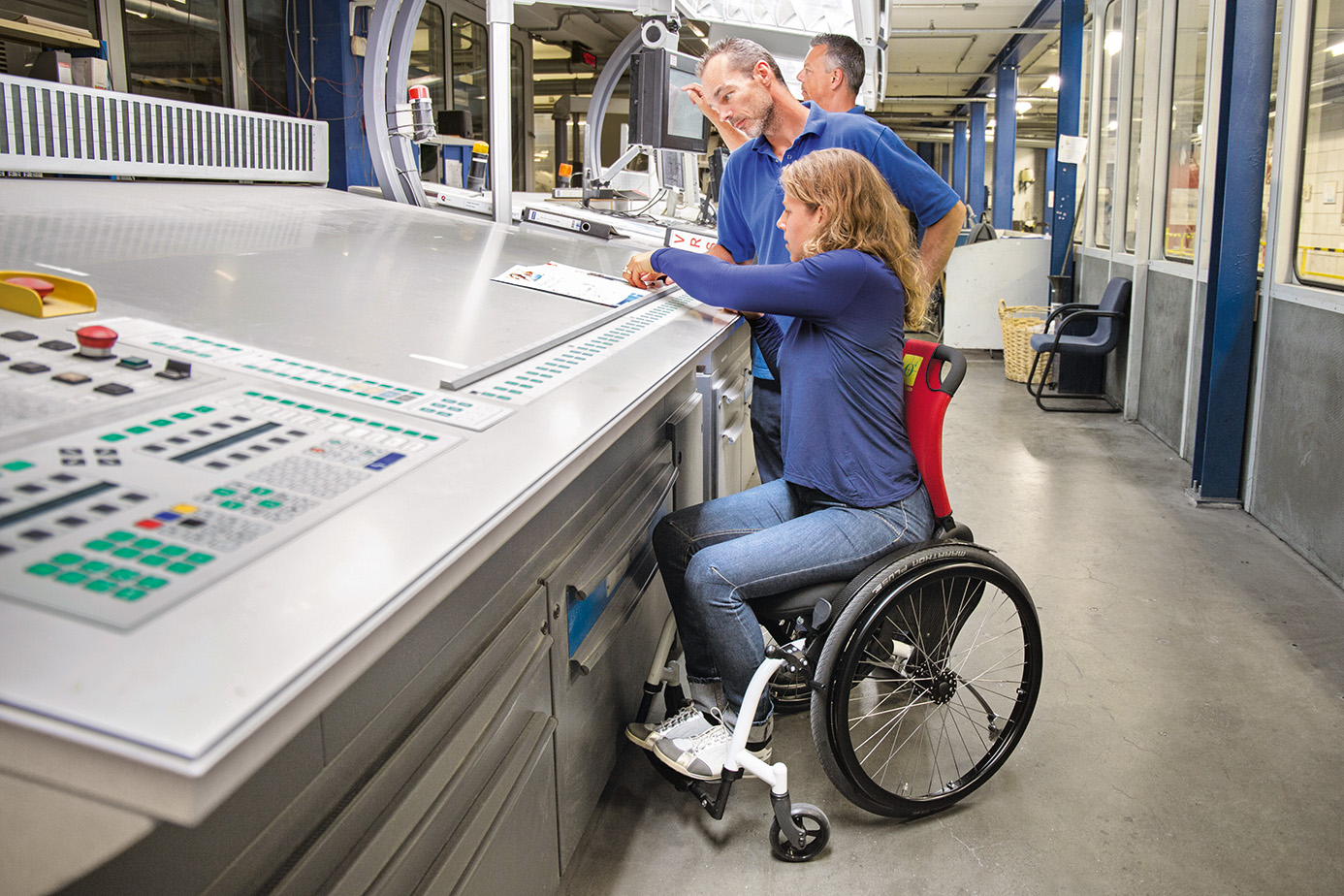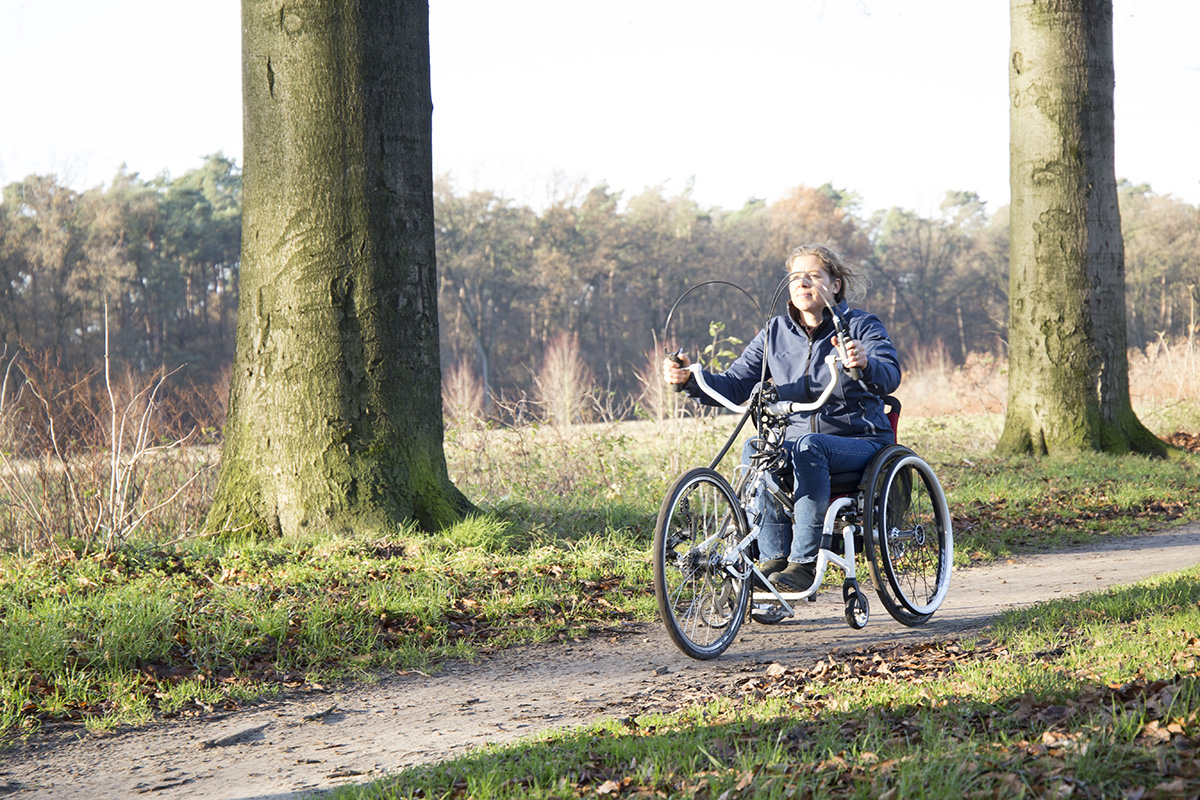 The stable and agile wheelchair
As a user, you can find the perfect balance between agility and stability thanks to the Flow Seat System. The seat can be continuously adjusted in relation to the frame. The comfort of the ergonomic seat is further enhanced by the back angle adjustment; you can adjust it at any time to adapt the seating position. Even while you're riding.
Our wheelchairs meet European standards
All our wheelchairs comply with the European standards DIN and ISO 12183:1999, DIN and ISO 12182:1999, NEN-1041, and ISO 7176-15. In addition, O4 wheelchairs comply with the essential requirements for medical devices 93/42/EC. The wheelchair has been crash test safety approved and complies with ISO 7176-19 for transportation in, for example, vans with your fixed wheelchair as a seat.