Please feel free
to contact us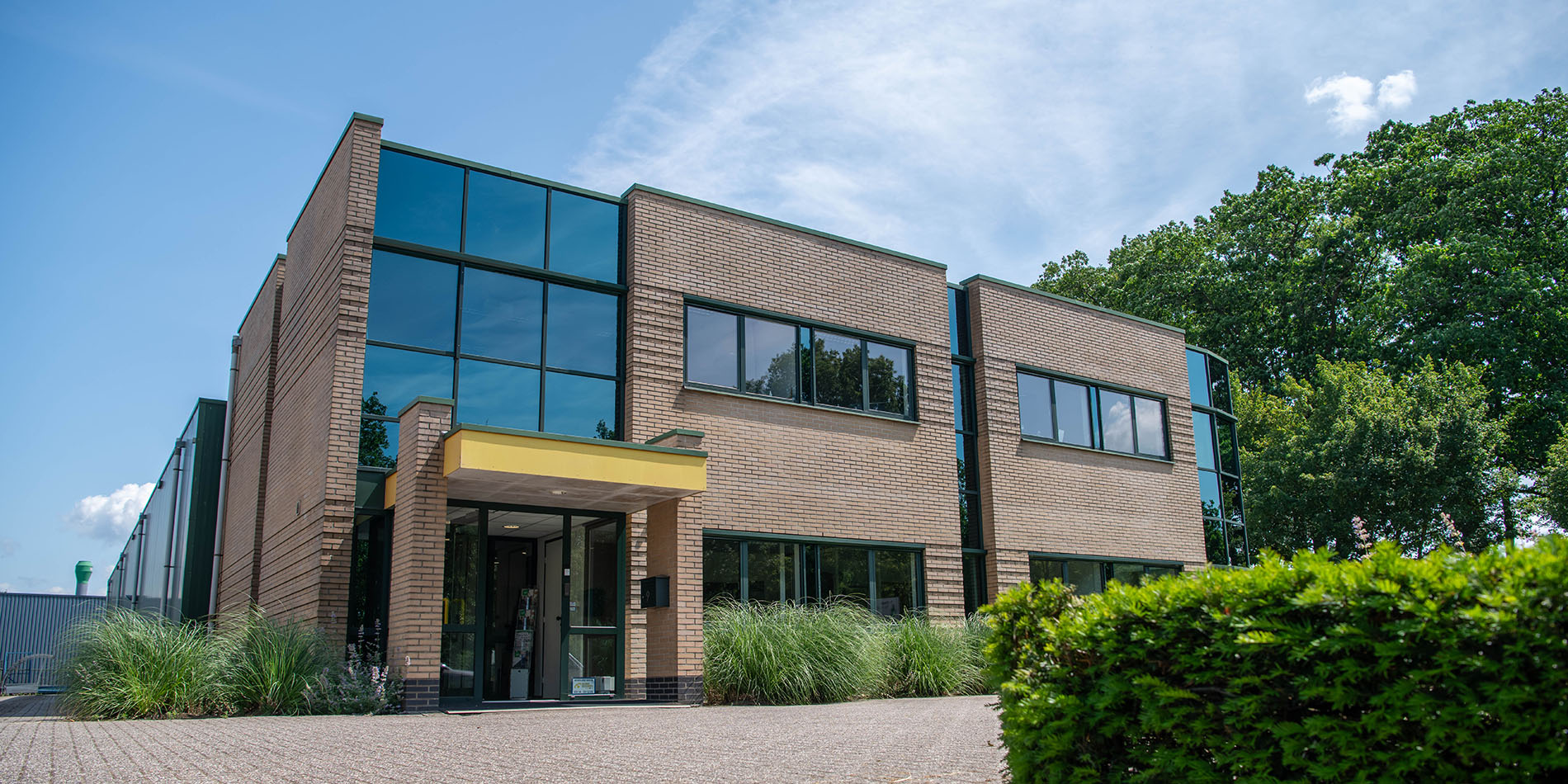 Do you have any questions about our products or would you like to contact us for any other reason? We'd love to hear from you! Please use the form above and we will respond to your message as soon as possible.
For general inquiries, you can reach us at info@o4wheelchairs.com.
For sales inquiries, you can email us directly at sales@o4wheelchairs.com.
Of course, we are also available by phone. If you would like advice over the phone, it would be helpful to schedule an appointment so that we can take our time to assist you. Our phone number is +31 (0)315 396 900.
We look forward to hearing from you!
Hilke & Simone on behalf of
the O4 Wheelchairs team
This is O4 Wheelchairs
O4 Wheelchairs. A top-notch Dutch designer and manufacturer of manual wheelchairs in Varsseveld, located in the Achterhoek region. With a dedicated, driven team of professionals and a wealth of knowledge, high-quality FLOW wheelchairs are produced on a daily basis in the O4 factory to the exact customer specifications.