O4 Wheelchairs.
Fit forward.
A wheelchair is only truly helpful if it optimally helps you keep your body as vital as possible while actively participating in life. That sounds obvious, but occupational therapists and other health experts have long agreed: sitting is the new smoking. The human body simply isn't designed to sit for long periods, let alone sit still for long.
Exactly that was the reason 20 years ago for Stef Beumer, founder of O4 Wheelchairs, to use his vast experience to design a revolutionary seating system. A system that enables "dynamic sitting" and has captured the attention for hundreds of ambassadors over the past decades.
High ergonomics and adjustability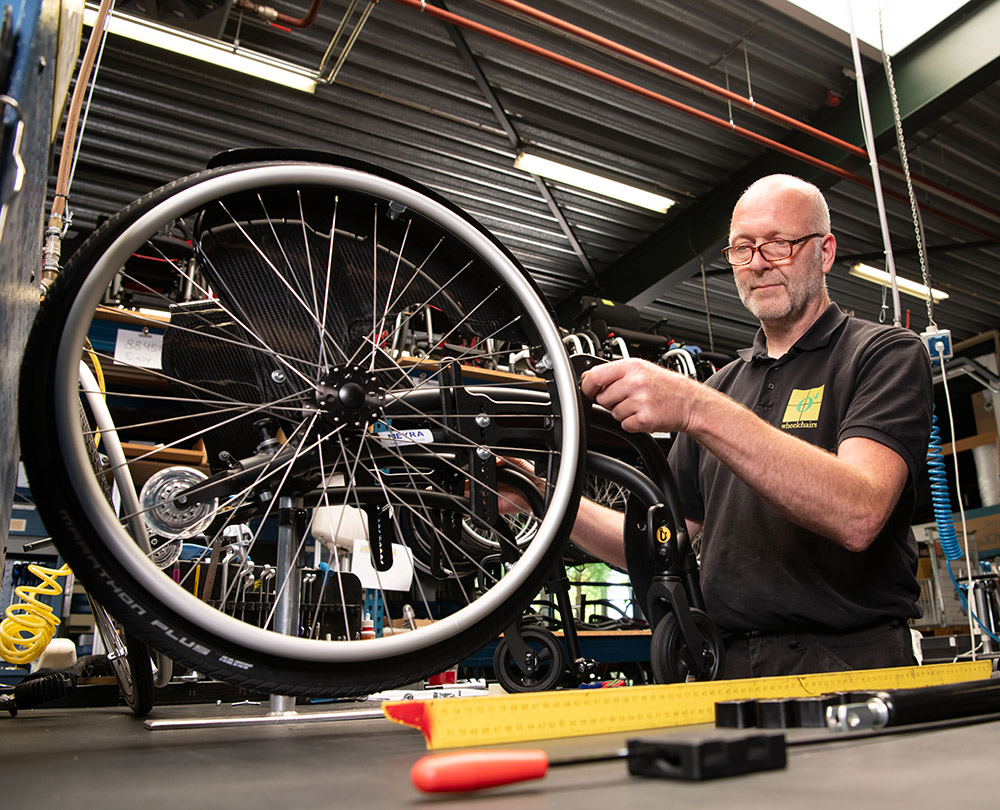 Made in Holland
O4 Wheelchairs. A top notch Dutch designer and manufacturer of manual wheelchairs in Varsseveld, in the Achterhoek. With a dedicated team of professionals and a wealth of knowledge, O4's factory produces high-quality FLOW wheelchairs tailored to precise customer specifications on a daily basis.
In addition to our own FLOW wheelchair series, our factory develops and produces specials and custom made mobility products for designers, manufacturers and other customers.
O4 Wheelchairs is part of the Pezy Group, innovative experts in product development.
What our customers say about us
Don't let your seat be a disability
There are a lot of wheelchairs available on the market. How do you choose the one that best suits you? Do you even have a choice or is it chosen for you? When you want to live an active life, you have to put yourself and your body first, where your wheelchair can play an active and supportive role: A static sitting position can give you side effects and injuries that you can simply prevent. O4 Flow is the only wheelchair that keeps you and your sitting position in motion. This way, you have more energy to endure the day better.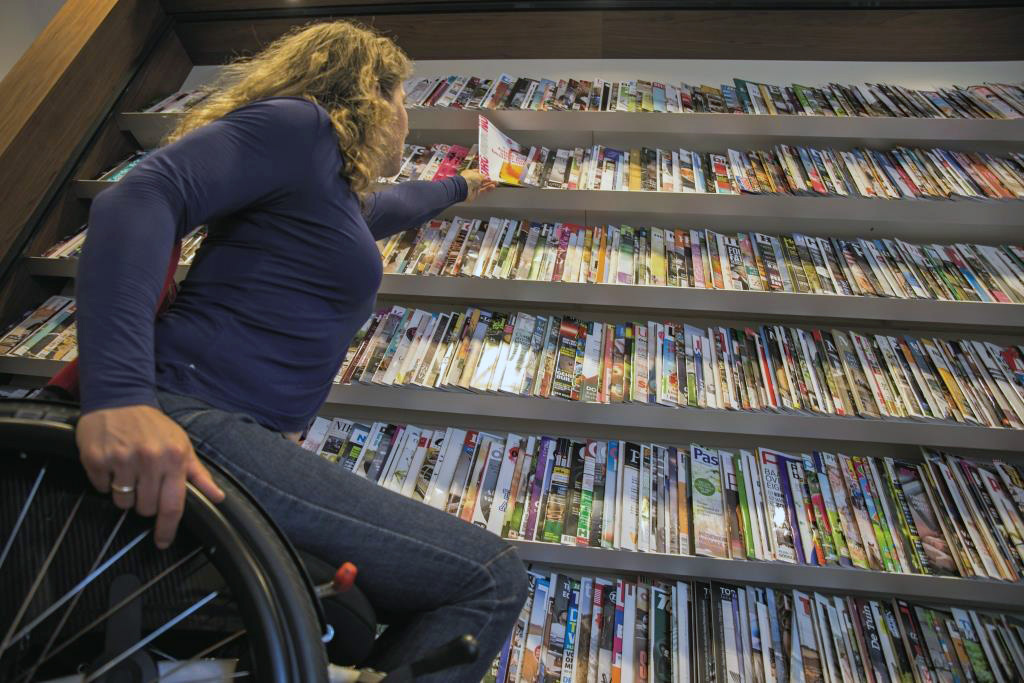 Our partners