Plan your test ride
We understand like no other that buying a wheelchair is an important decision. After all, you want to know how the wheelchair performs and how it feels to sit in it before making a purchase. That's why we invite you to try out our wheelchairs without any obligation at our O4 Experience Center in Varsseveld. We have various demo wheelchairs available for you to borrow and test extensively.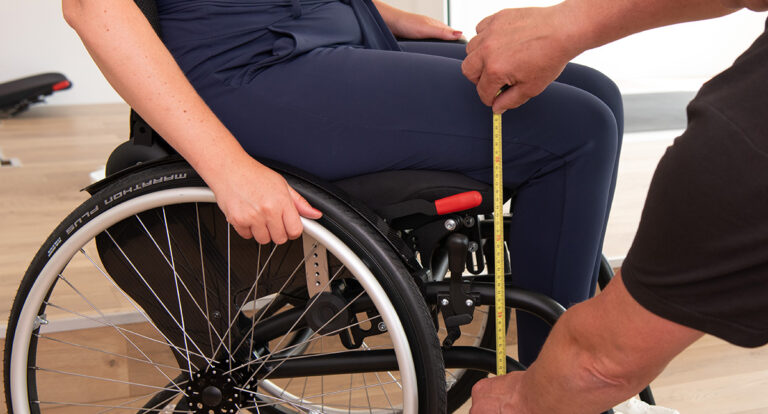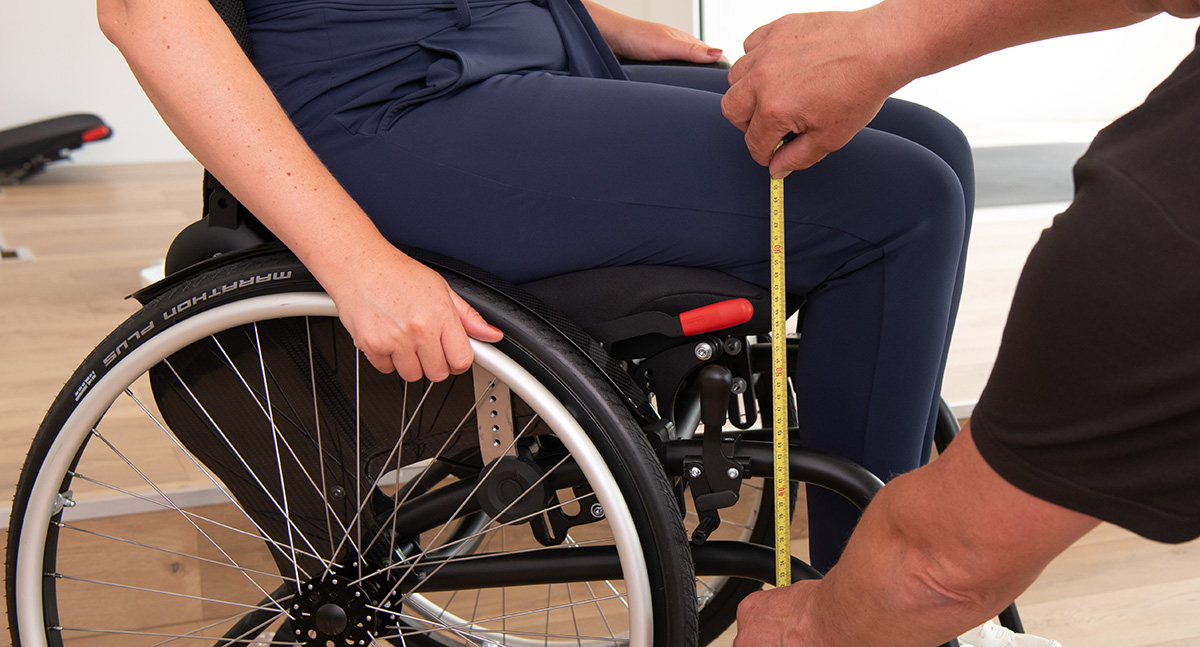 At our Experience Center, we have a wheelchair from each model available for you to take a test ride in. This way, you can be sure that you are purchasing a wheelchair that suits you and makes you feel comfortable. In addition, at our Experience Center, you can get acquainted with our measuring equipment, accessories, and knowledgeable staff.
One of our measuring instruments is the 3D BodyScan. With the help of this scanner, we create a 3D image of your sitting position and body in 360 degrees within 2.5 minutes. We can then analyze your unique body measurements, sitting posture and movements using specially developed software. Based on this analysis, we can recommend a wheelchair configuration that offers you a dynamic sitting position, which keeps you healthy and vital.
Would you like to try out one of our wheelchairs in our Experience Center or do a fitting for a custom wheelchair? Then contact us and make an appointment.
We are happy to advise you in finding the wheelchair that suits you best.