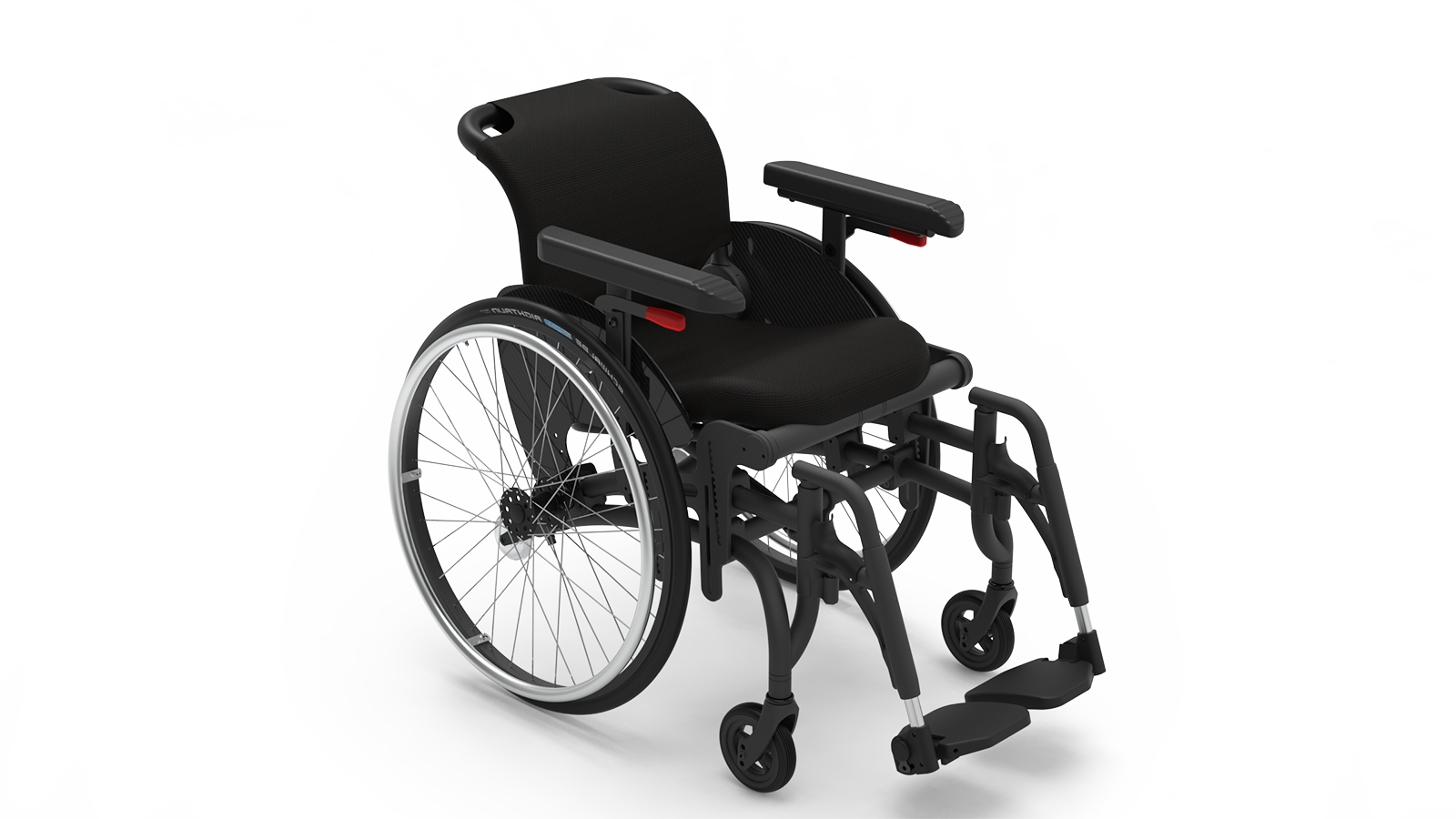 Relaxed sitting and moving with
Flow Relax
Physical relaxation and pain-free mobility. That's what you want in your wheelchair. That's exactly what our new Flow Relax offers you. No longer will you feel uncomfortable in your wheelchair. With the help of our Flow Relax, you can expand your daily possibilities and engage in more activities. In other words, the Flow Relax gives you more space and more opportunities to go out. The versatile nature of this wheelchair offers you more than just mobility – it offers you freedom!
Benefits of the Flow Relax:
The Flow Relax provides good and reliable postural support at every moment and with every movement
With the Flow Relax, you can use your energy up to 30% more efficiently.
Continuously adjustable seat angle settings with Flow Seat System
The seat and backrest of the Flow Easy Relax can be adjusted independently from each other while driving
By using less force, you will feel less pressure on your joints. From the first use, muscle weakness and joint pain are a thing of the past
Thanks to the support of the Flow Easy Relax, getting out of your wheelchair feels up to 40% lighter
The integrated tilt protection ensures your safety
The breathable backrest upholstery keeps you from getting too hot in your wheelchair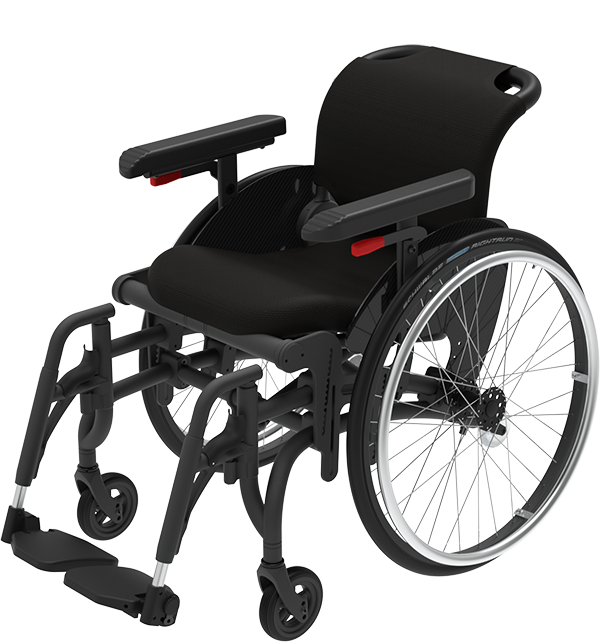 Specifications
Flow Relax wheelchair
Weight

Maximum load 120kg

Seat width

36.5 cm – 51.5 cm (in increments of 2.5 cm)

Seat depth

35 cm – 47.5 cm

Seat height

Front: 47.0 cm – 58.0 cm
Rear variable due to adjustment

Seat angle adjustment range


30 degrees

Backrest height

35.0 cm, 37.5 cm, 40.0 cm, 45.0 cm, 50.0 cm
Ready to expand your world?
Download your brochure here, or look at the specifications.