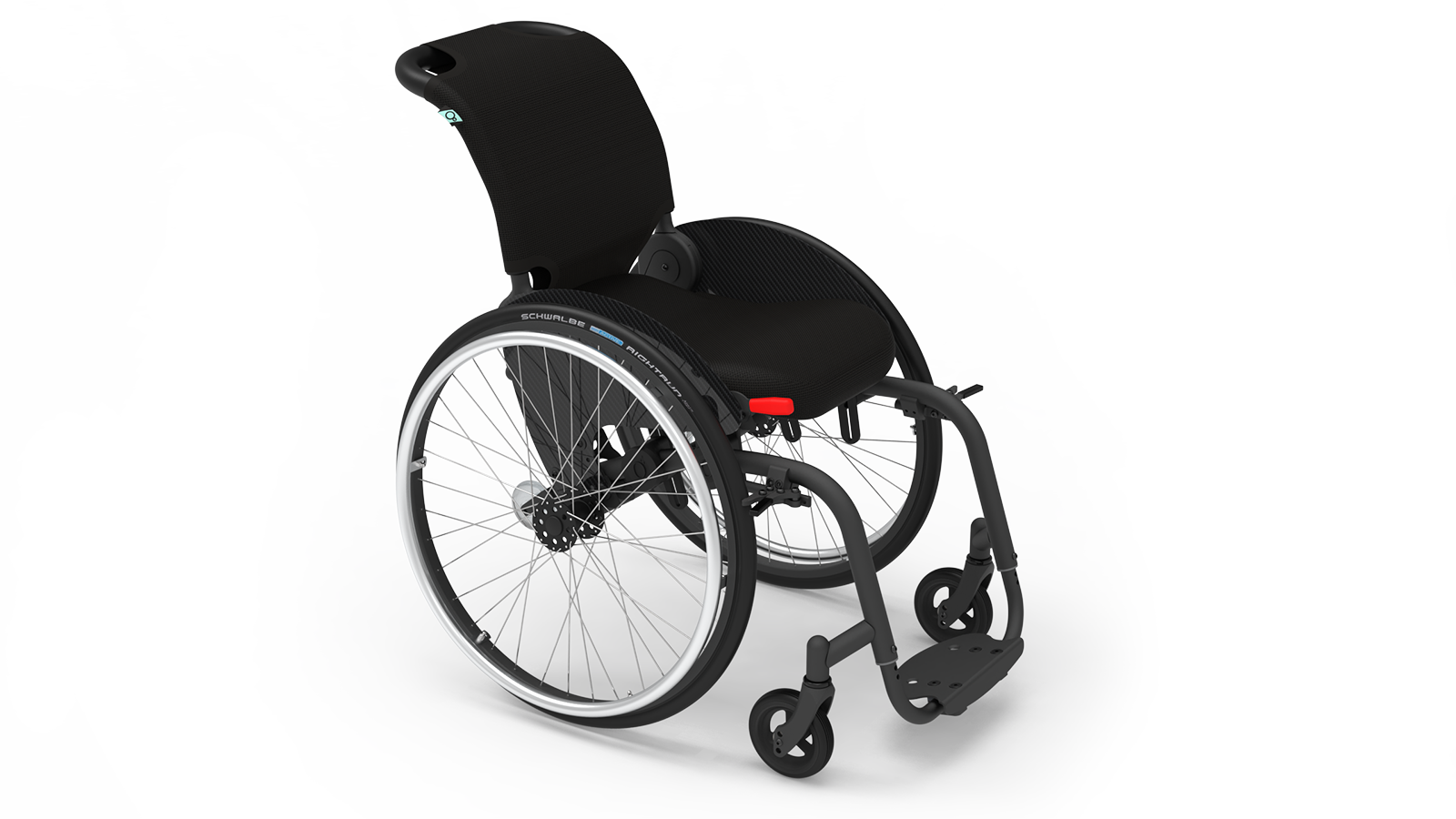 The power of simplicity:
Flow Mono
The Flow Mono wheelchair has a stable frame-construction with optimized weight. This contemporary wheelchair is pleasantly easy to ride, providing lots of driving pleasure. In addition, the ergonomic Flow Seat System offers high seating comfort. The Flow Mono is suitable for disabled people who want to lead an active life.
Benefits of the Flow Mono wheelchair:
Comfortable, sporty wheelchair
Fitted with the Flow Seat System
Low rolling resistance
Optionally integrated tilt protection
Modern and sleek design with many options
Dynamic weight distribution adjustment
Excellent shock absorption
Easy to adjust in size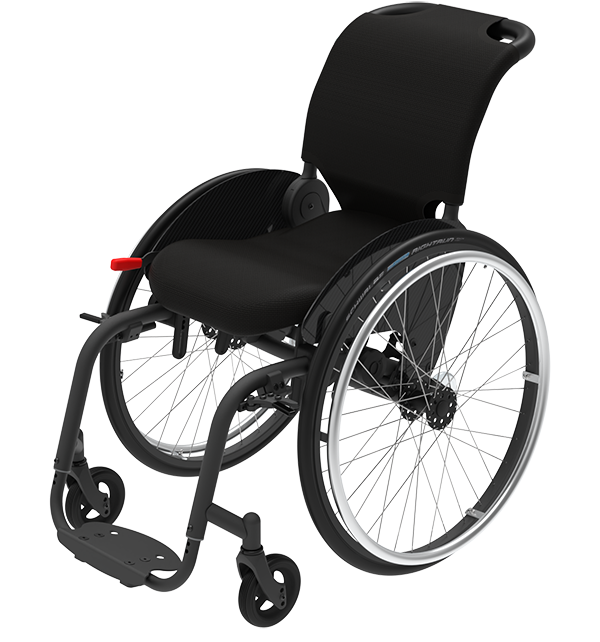 Specifications
Flow Mono wheelchair
Weight

Maximum load 100 kg

Seat width

29.0 cm – 51.5 cm (in increments of 2.5 cm)

Seat depth

35 cm – 50.0 cm

Seat height

Front: 45.0 cm – 62.0 cm
Rear: 43.0 cm – 61.0 cm

Backrest height

35.0 cm, 37.5 cm, 40.0 cm, 45.0 cm, 50.0 cm
Ready to expand your world?
Download your brochure here, or look at the specifications.